Get in Touch / Parts Enquiries
For all your ebike motor repair needs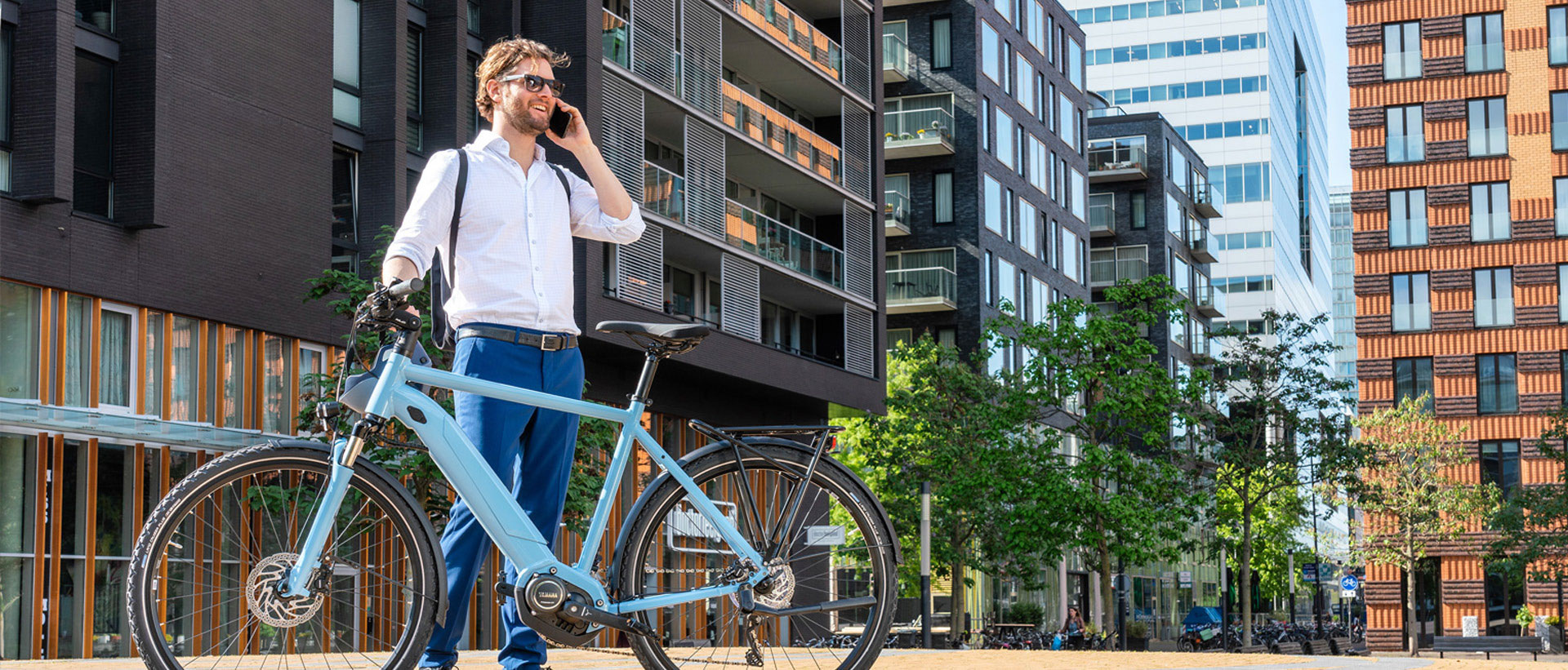 Send Enquiry
For further information about our Repair and Overhaul services please click here, or see our useful videos guides. Alternatively complete the enquiry form below and we will reply promptly.
Thank You
The eBike Motor Centre Team
---
Where we are located
The eBike Motor Centre
Unit 1, The Glenmore Centre,
Sandleheath Industrial Estate,
Old Brickyard Road,
Fordingbridge, Hampshire.
SP6 1TE
Telephone: +44 (0)1425 656656
General Enquiries
Please Note: We currently spend 3 days per week answering e-mailed technical questions. There are only 2 of us that can do this and we cannot make a leaving answering questions. Please consider clicking the link below and buying us a coffee as a small contribution to this cost. Thank you.
Accounts Enquiries
---