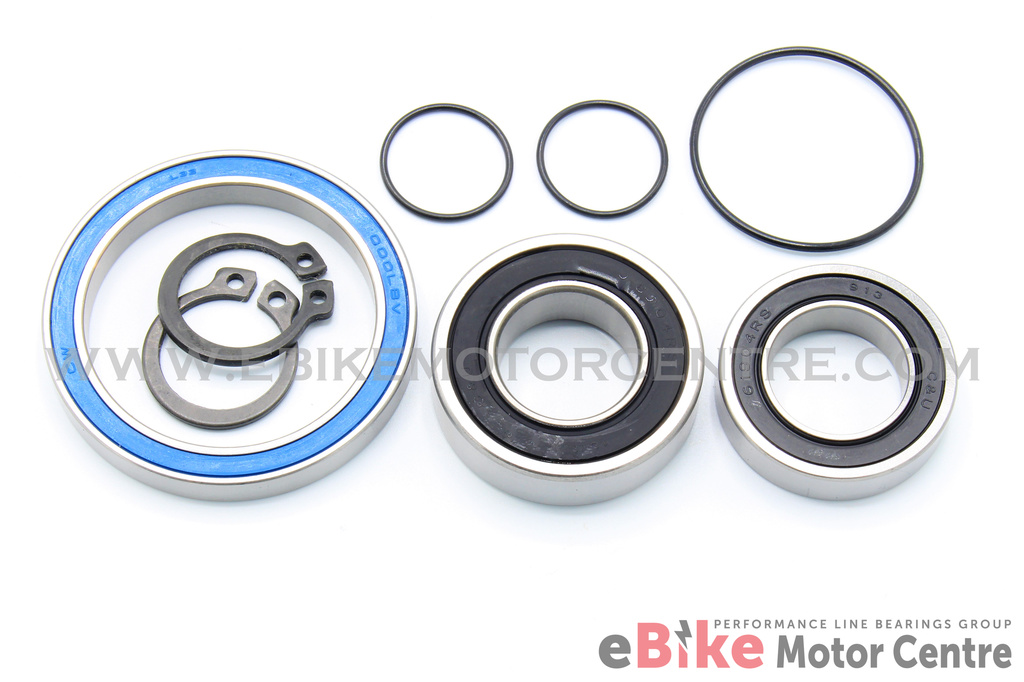 Bosch Gen 2 Crankshaft bearing kit Part No PLB00700
£67.98 incl VAT£56.65 excl VAT
Kit contains: Main motor bearing, left-hand and right-hand crankshaft bearings, both crankshaft O-rings, sprocket carrier O-ring (if required) and both outer 2mm thick circlips.
Don't forget to order genuine Bosch drive unit grease, MudStop and right hand crankshaft seal separately if required.
Bosch Generation 2 motor BDU2xx (NOTE: Small chainring below).