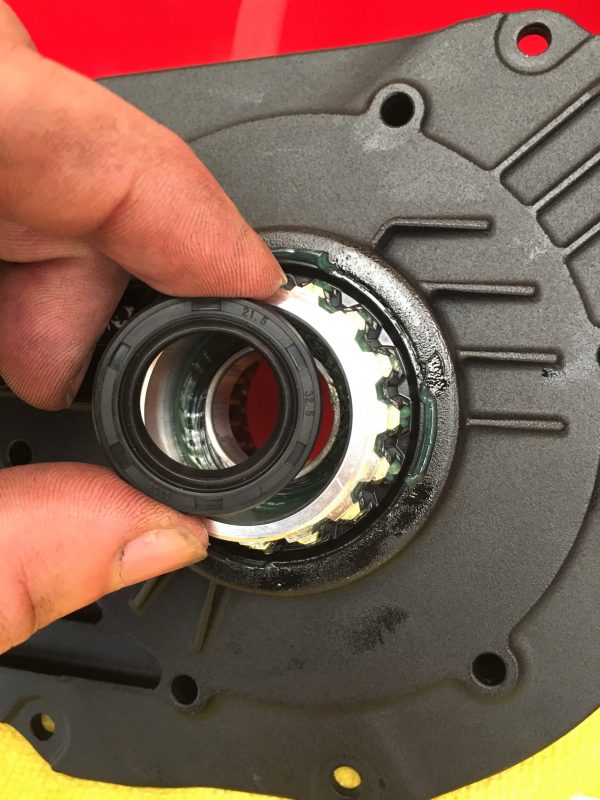 Crankshaft seal for Bosch Gen 2. Total protection for the right-hand crankshaft bearing. Part No PLB00530
£9.50 incl VAT£7.92 excl VAT
This is a durable double lip seal, specifically manufactured to fit the Bosch crankshaft. An effective waterproof barrier for the Bosch right-hand crankshaft bearing.
If fitted with the MudStop bearing seal it makes a formidable barrier against water, mud or dust entering into the bearings of your expensive motor. Click here for instructions: 
With seal and MudStop fitted below.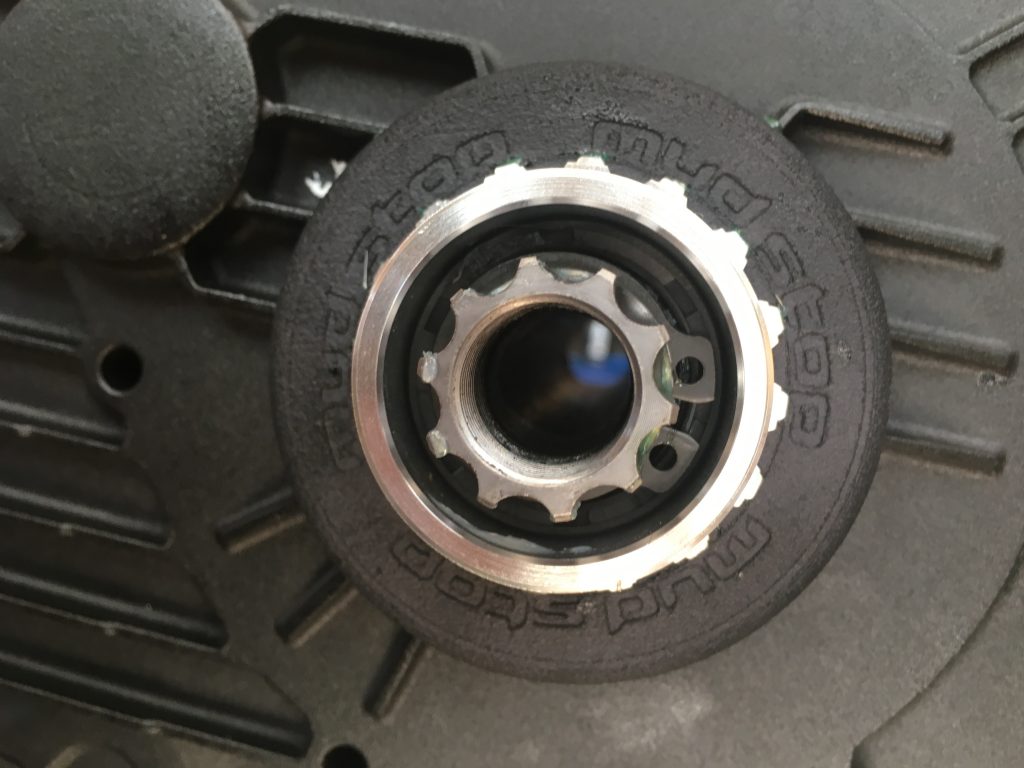 Bosch Generation 2 motor BDU2xx below (NOTE: Small chainring)