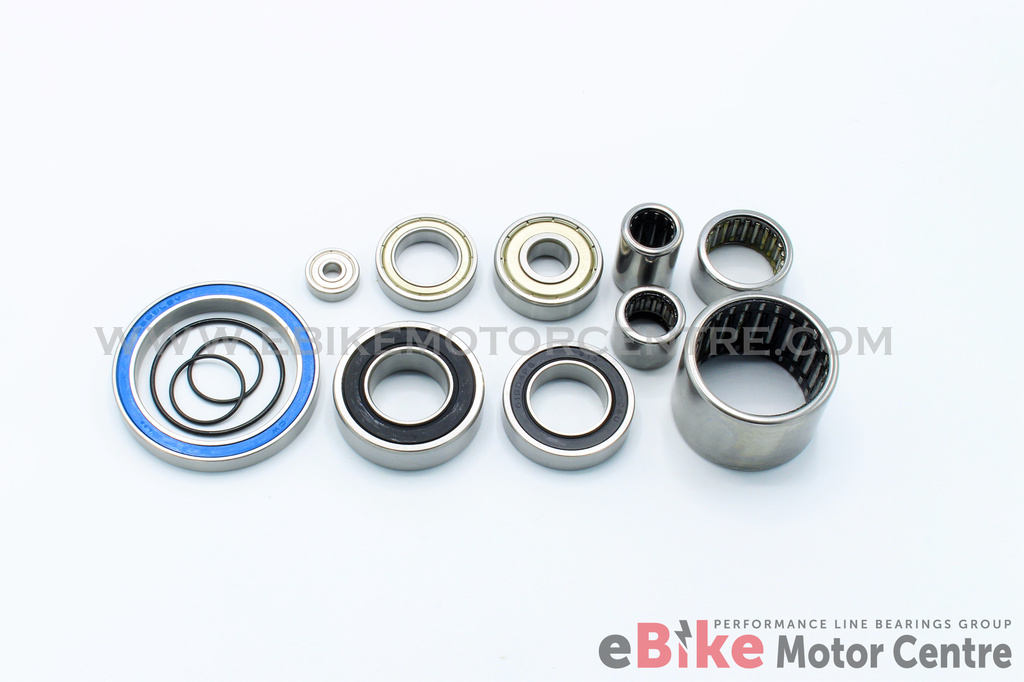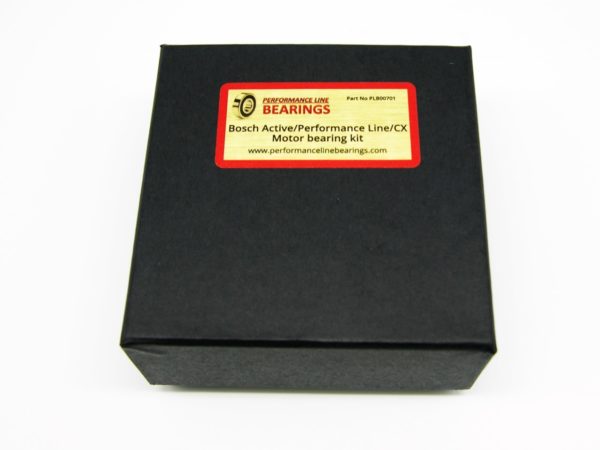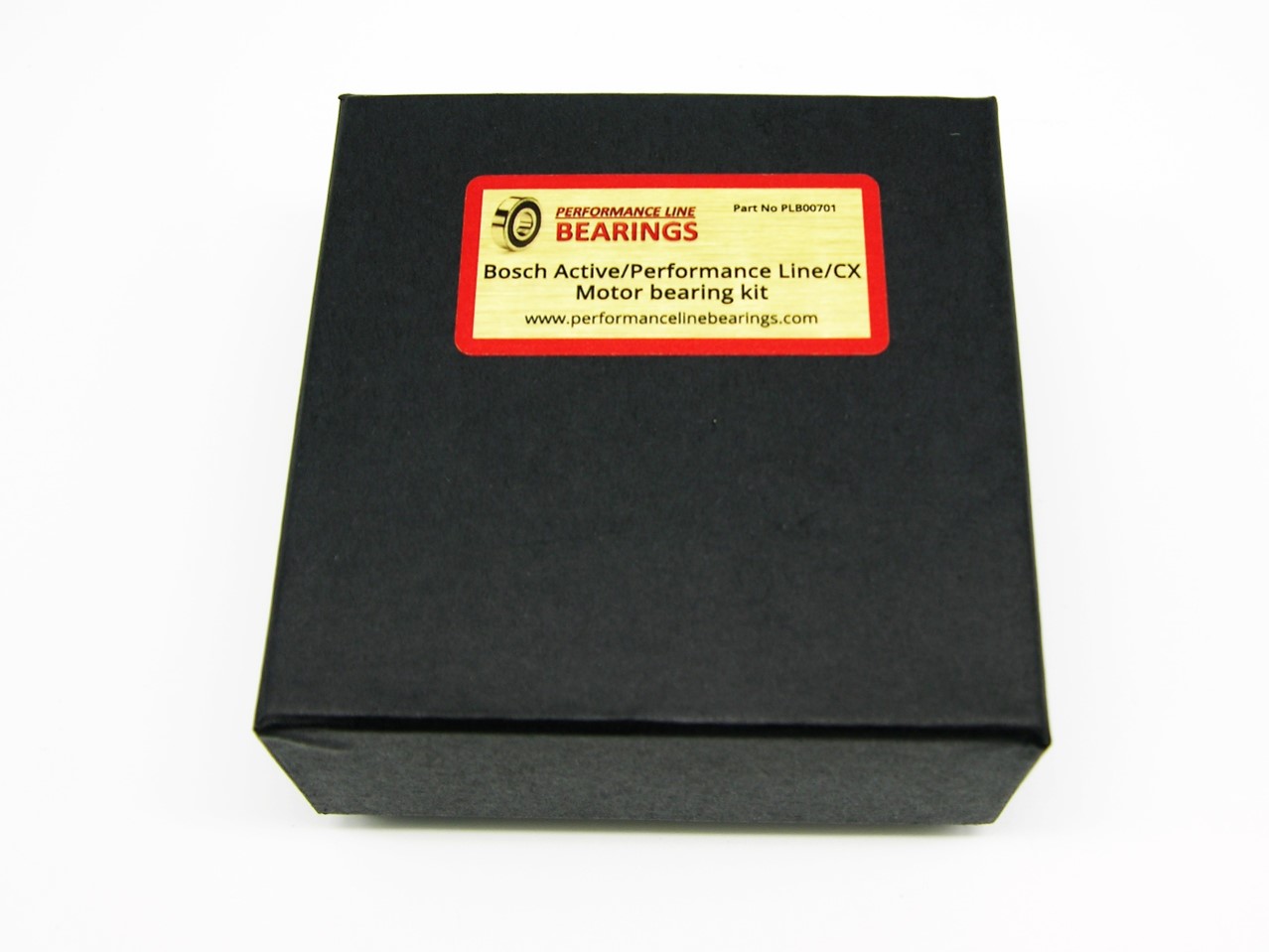 Bosch Gen 2 Motor overhaul bearing kit Part No PLB00701
£150.59 incl VAT£125.49 excl VAT
This Kit is designed for the workshop mechanic that already has the ancillary parts required to overhaul this motor (grease, circlips, tooling etc.). Or the shop that just wants to know they have stock of each bearing on the shelf.
Kit includes every bearing required for the motor gears and drive train. Includes two crankshaft O-rings and drive sprocket O-ring.
Don't forget to order genuine Bosch drive unit grease, Bosch seal grease, MudStop and right hand crankshaft seal separately if required.
Bosch Generation 2 motor BDU2xx (NOTE: Small chainring below).