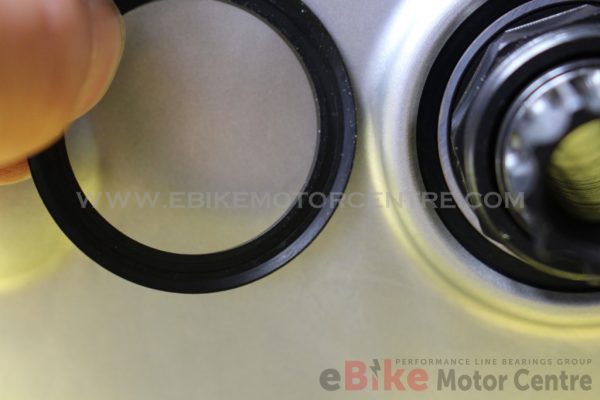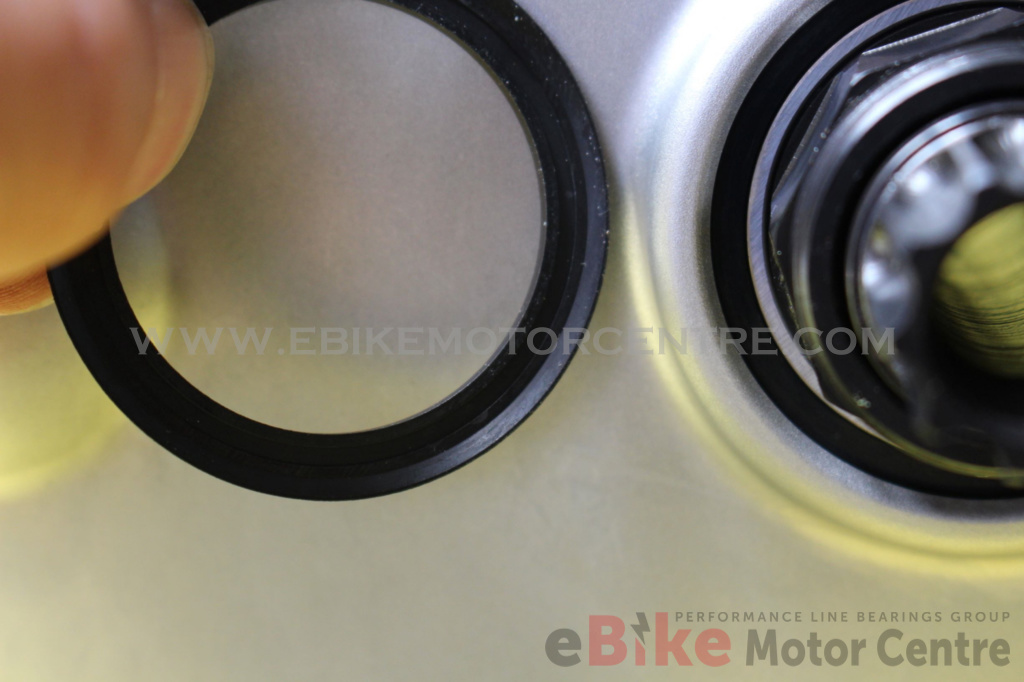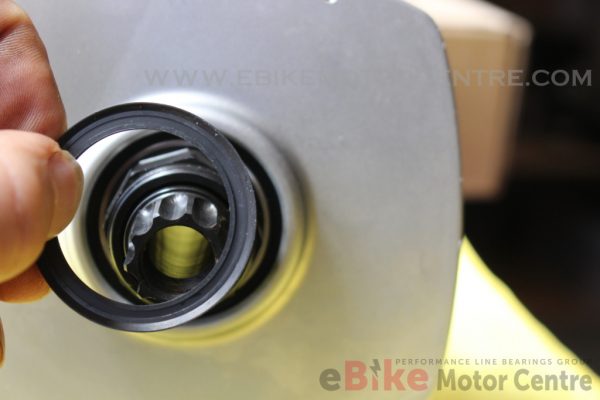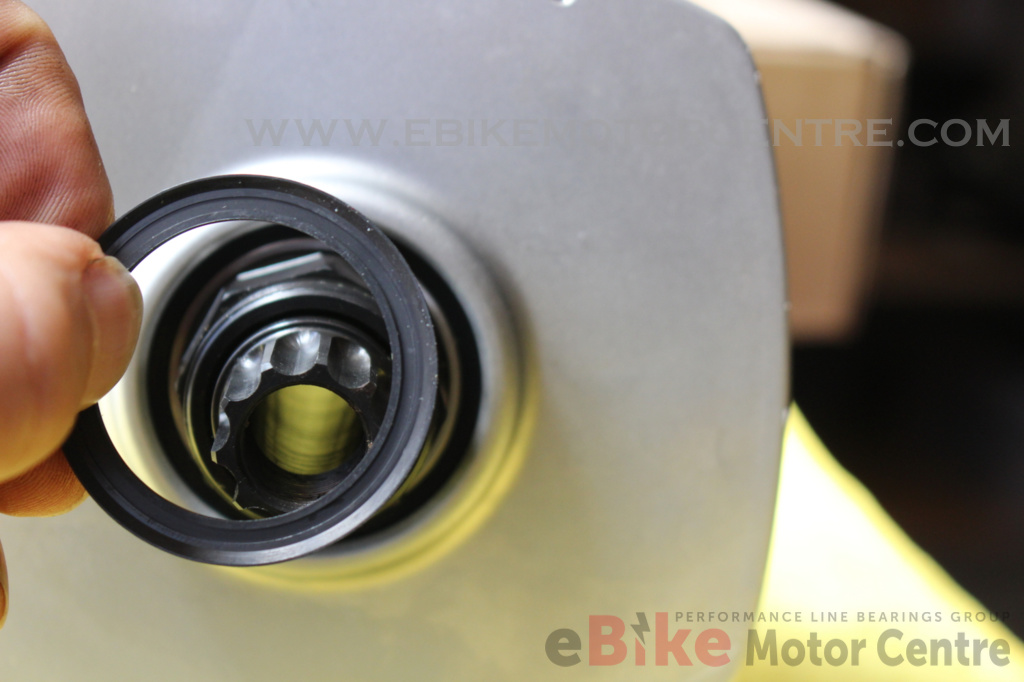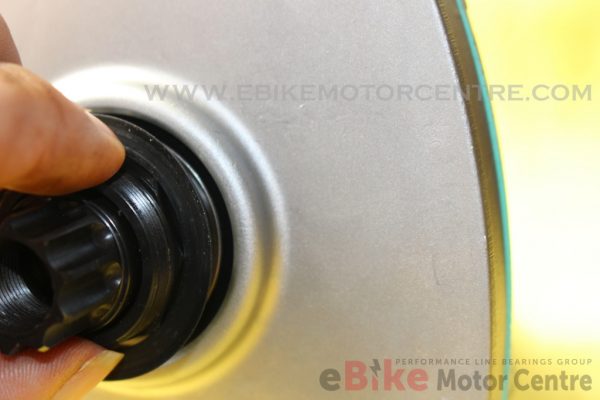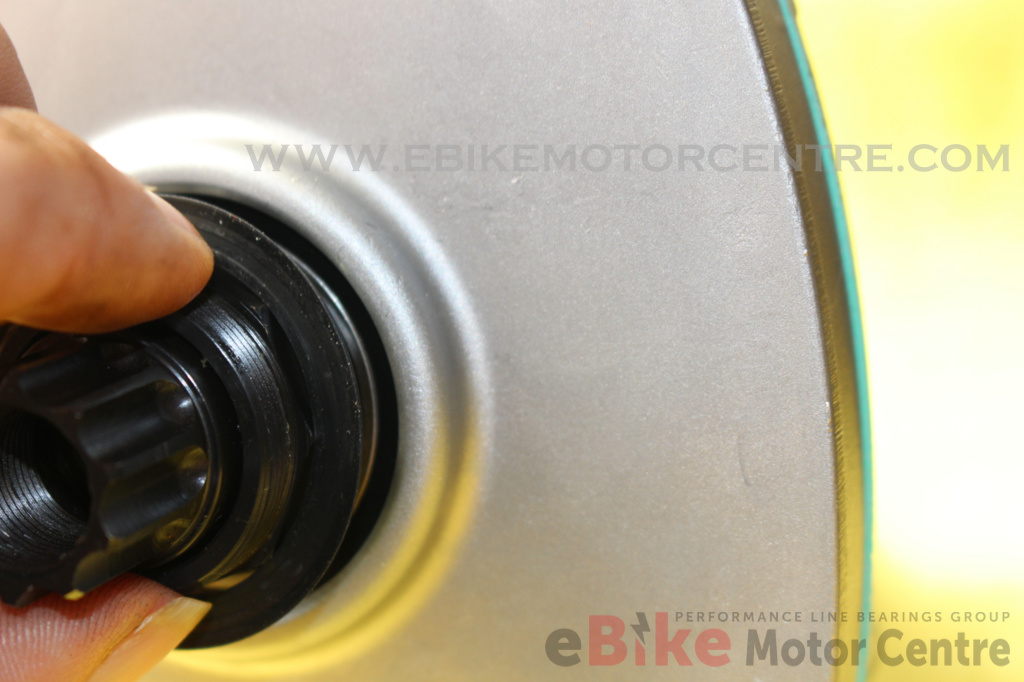 Bearing seal fits all Brose motors. Part No PLB20145
£6.18 incl VAT£5.15 excl VAT
Early Brose C, T, TF motors had no seal covering the right hand crankshaft bearing. This seal is extremely effective at stopping water and dirt entering the bearing and ultimately the motor.
This is also a direct replacement if your Brose S or S-Mag seal is missing, worn or damaged. (For 1.2, 1.3, 2.1 and 2.2 motors)
Once the seal has been fitted over the sprocket carrier it will be pushed down when the chainring spider is re-fitted.