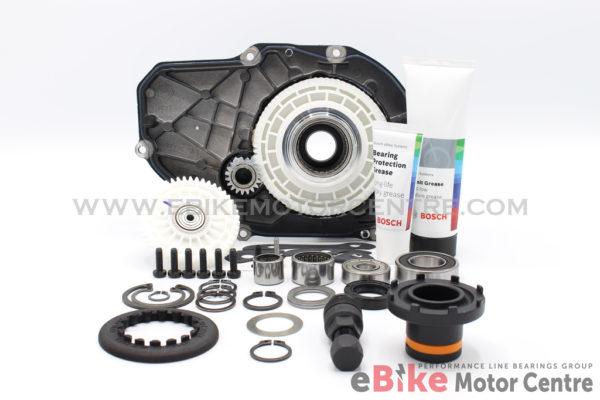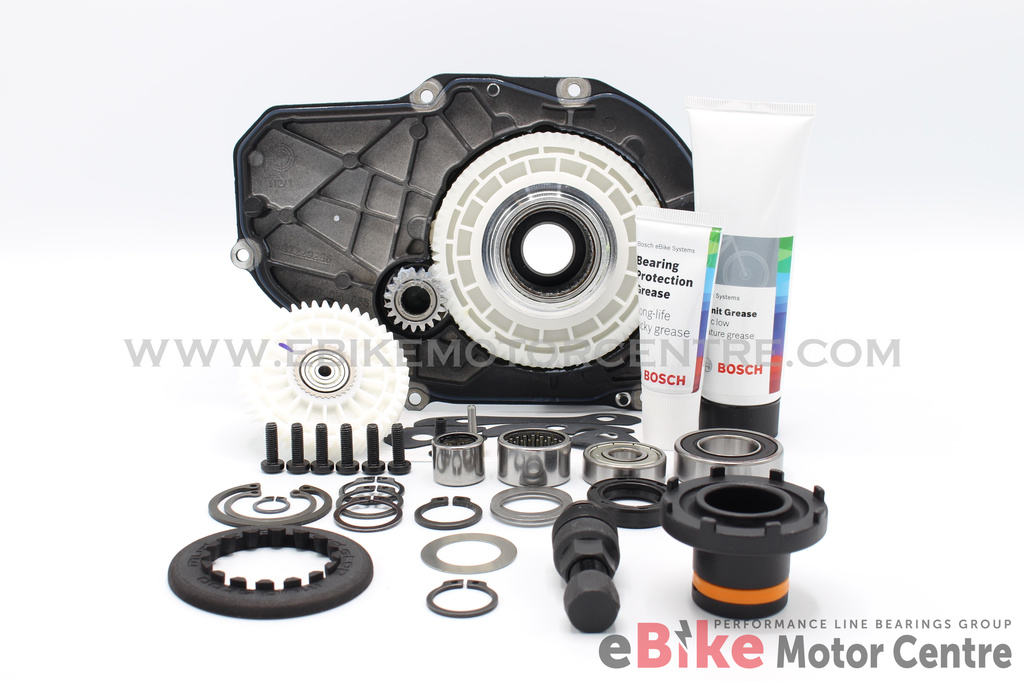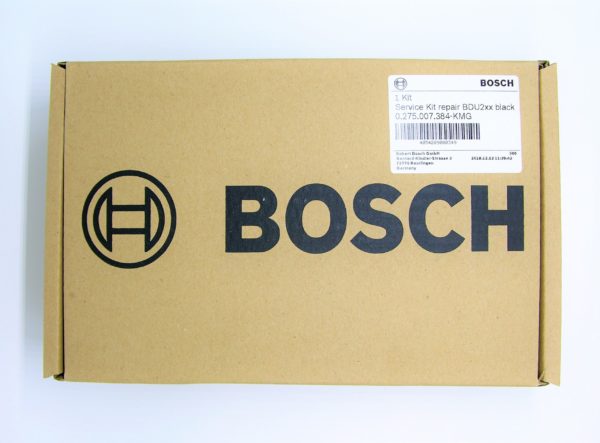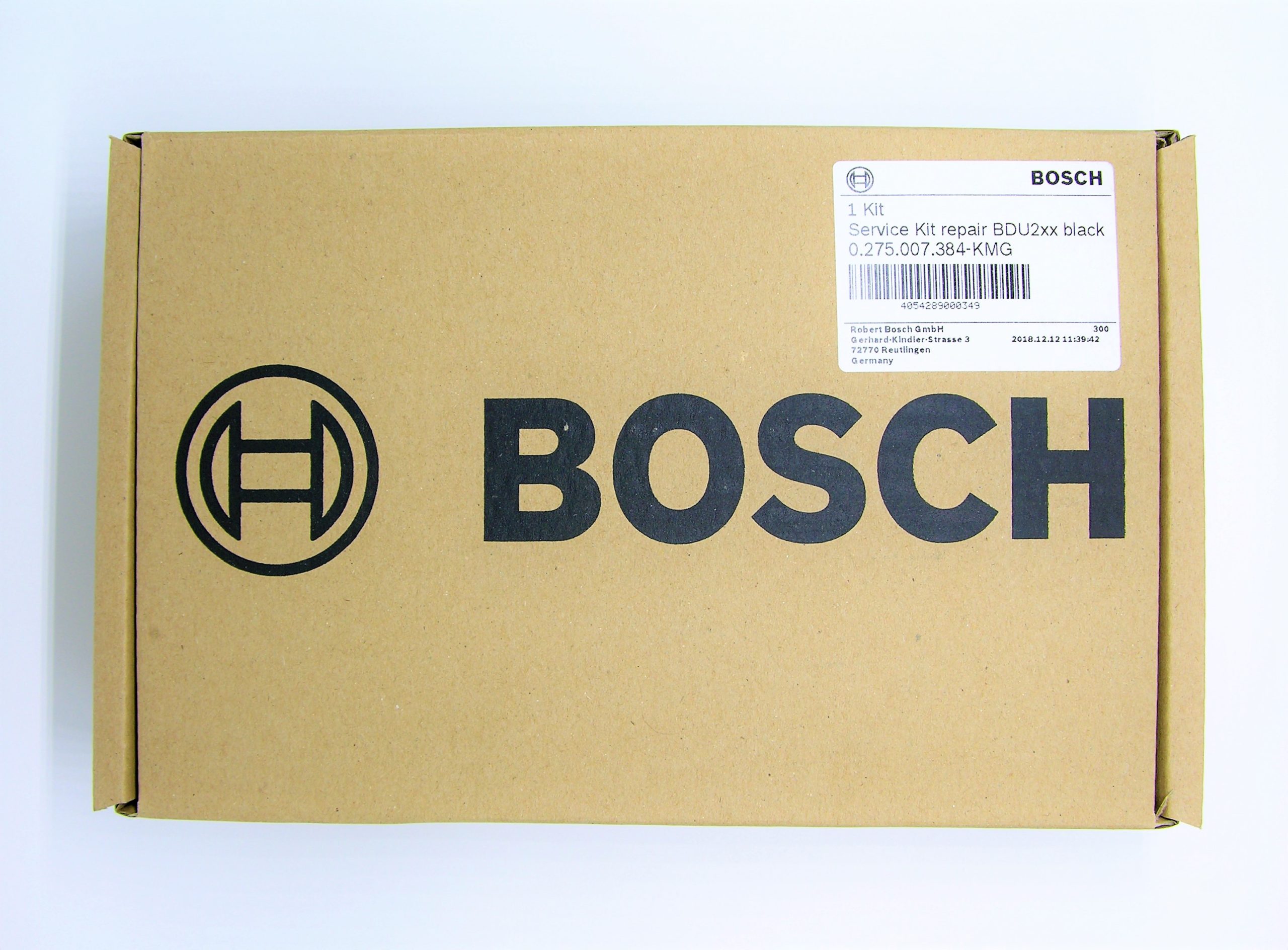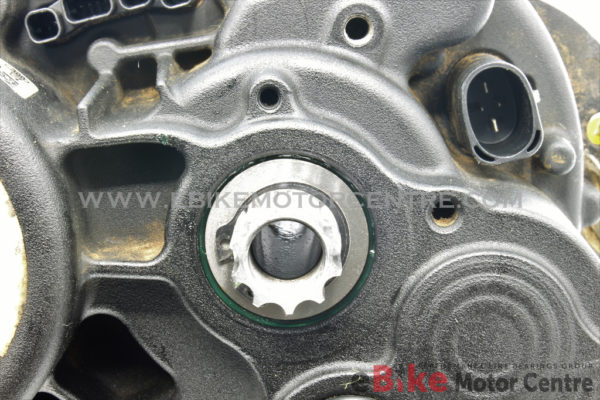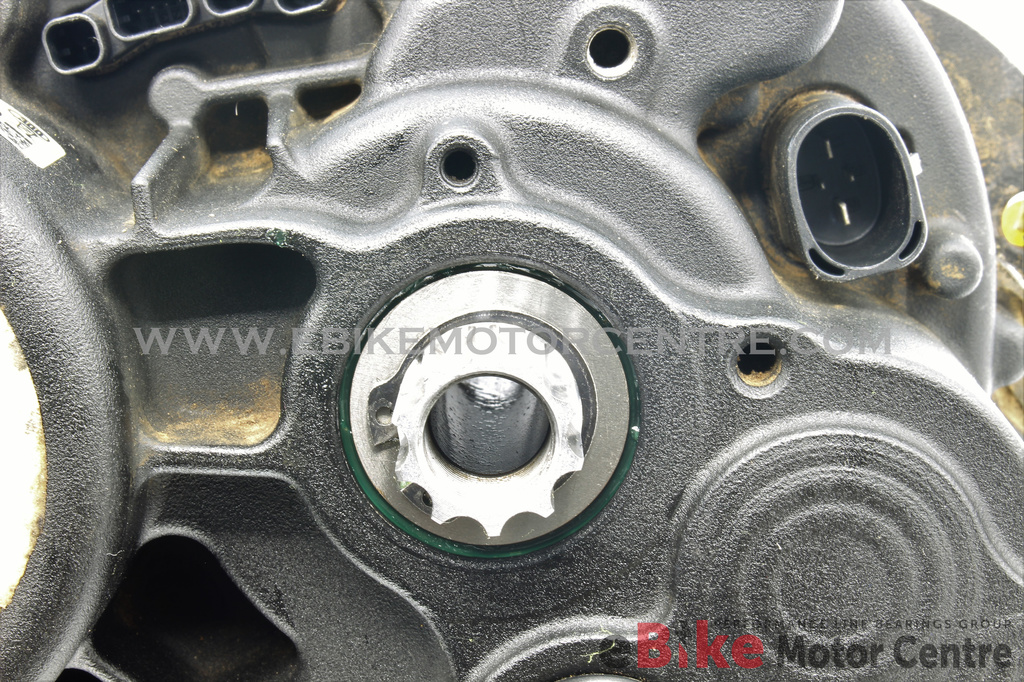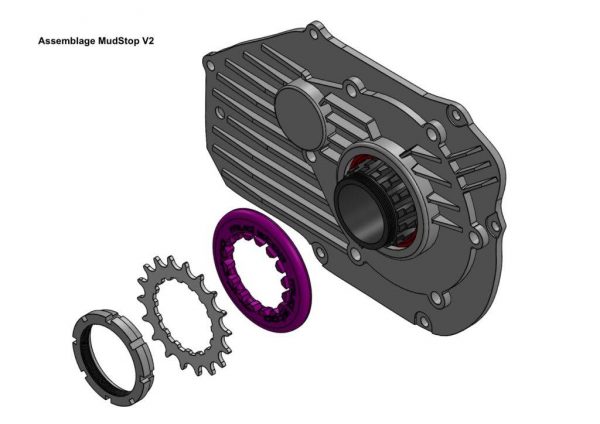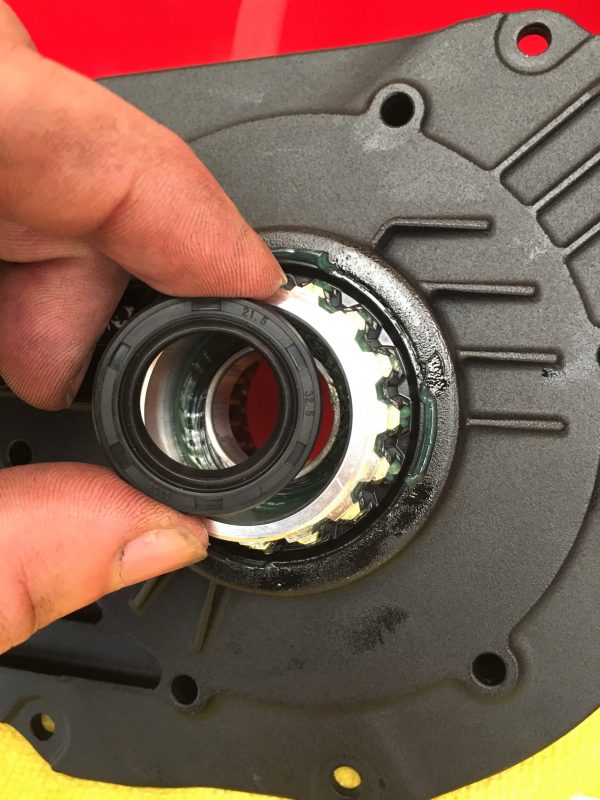 Bosch Gen 2 Mega kit. Part No PLB00704
£249.98 incl VAT£208.32 excl VAT
Out of stock
This kit is designed for the mechanic or engineer who has the tools to fix their motor but is undertaking this work for the first time. It includes the special tools required to remove the motor and all the seals to help keep your motor running smoothly once your work is done.
We have taken a genuine Bosch service / repair kit, removed the felt seals*, then added all the parts required for the rest of the motor. Left-hand crankshaft bearing, freewheel gear bearing, both transfer gear bearings, left-hand crankshaft O-ring and sprocket carrier O-ring, all 10 new circlips, the two thrust washers that sit each side of the main crankshaft drive gear, right hand crankshaft seal (this replaces the Bosch felt seals and is 100% waterproof), MudStop for main motor bearing protection, stainless steel bearing shield to offer limited protection for the left hand crankshaft bearing, crankarm puller, special lockring tool to remove front sprocket and a full set of new damping films to fit between the motor and frame. If you already have these tools, please see our Service kit +
We know that many of the motors we work on have suffered water damage to the other bearings used in the drive unit that are not replaced by fitting a Bosch service kit. We have now added these bearings and components to service the left-hand side of the motor too. This ensures you have everything you need to do the whole job properly.
We can fit this kit and bearings for you, and offer our own 12 month Performance Line Bearings parts and labour warranty. Fitting cost £350.50 + p&p
This kit is sold on the understanding that you have a basic level of technical expertise and does not include hand tools or INSTRUCTIONS.
*The felt "seals", these are causing severe issues and motor failure in wet or dusty conditions.
Bosch Generation 2 motor BDU2xx (NOTE: Small chainring below).