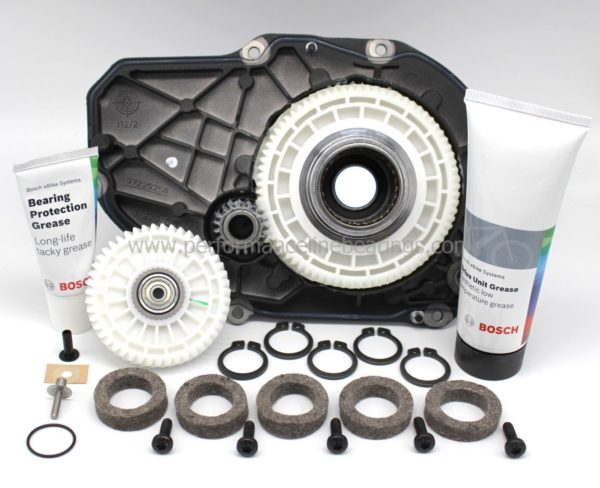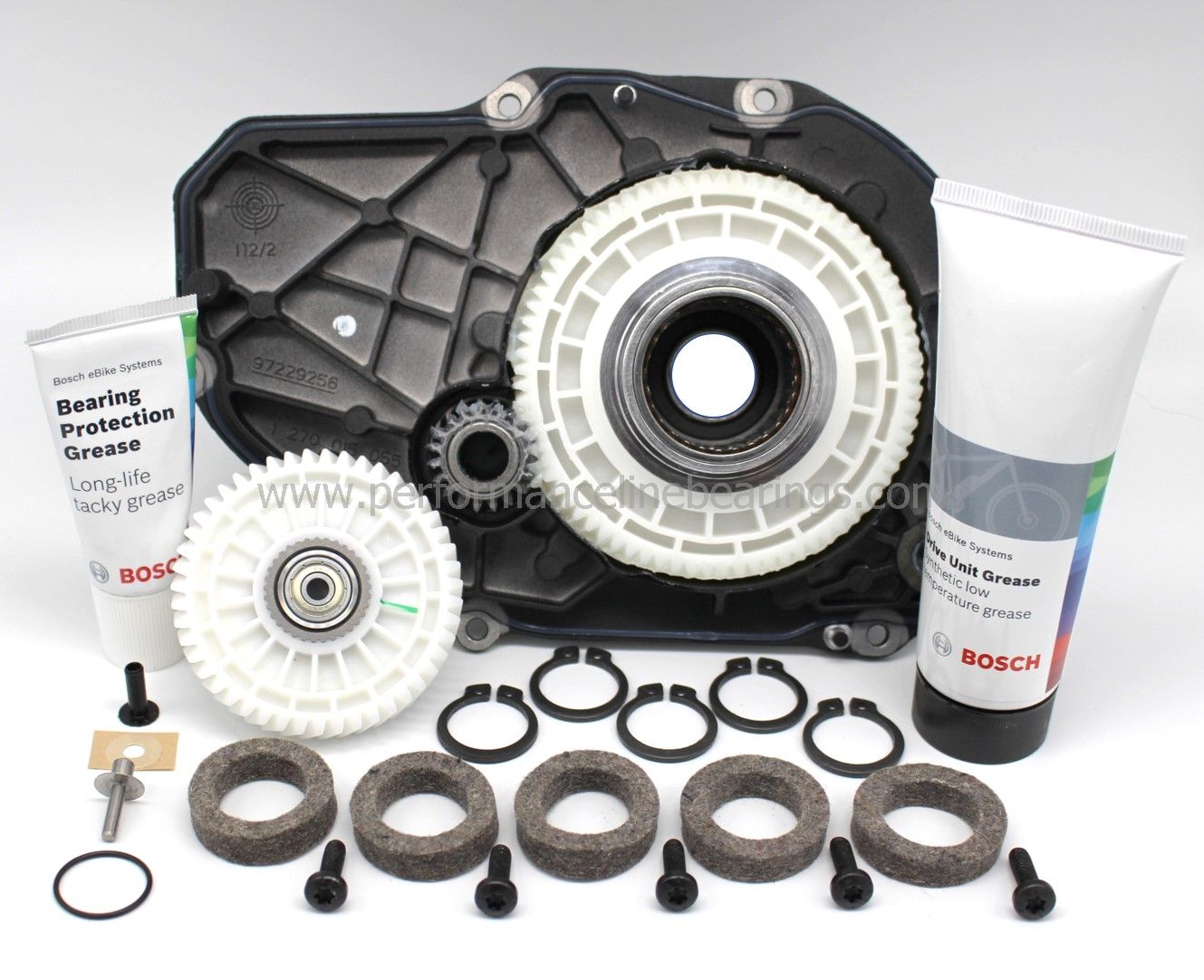 Bosch Gen 2 motor service repair kit BDU2xx
£107.14 incl VAT£89.28 excl VAT
Genuine Bosch service / repair kit. This part is available for you to buy and fit yourself, or we can fit it for you.
If your bike is out of warranty this is the Bosch solution to bearing failure. We are a Bosch service partner and can honour the 12 month warranty. Fitting cost £21.00 + p&p
Bosch can't offer any warranty if you fit this part yourself.
The Bosch service kit + is a kit that covers all motor bearings and all plastic gears.
Bosch Generation 2 motor BDU2xx (NOTE: Small chainring)