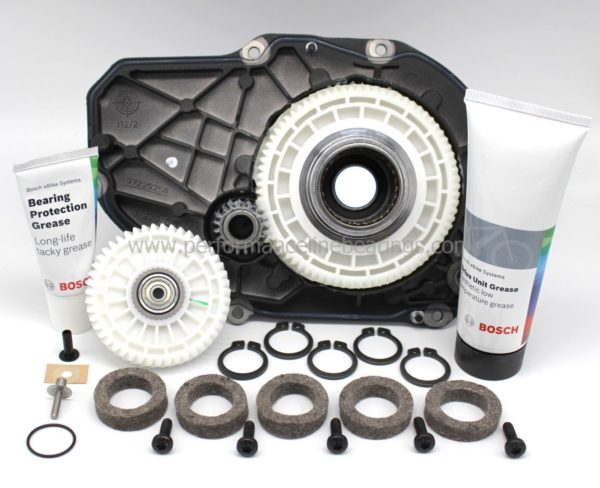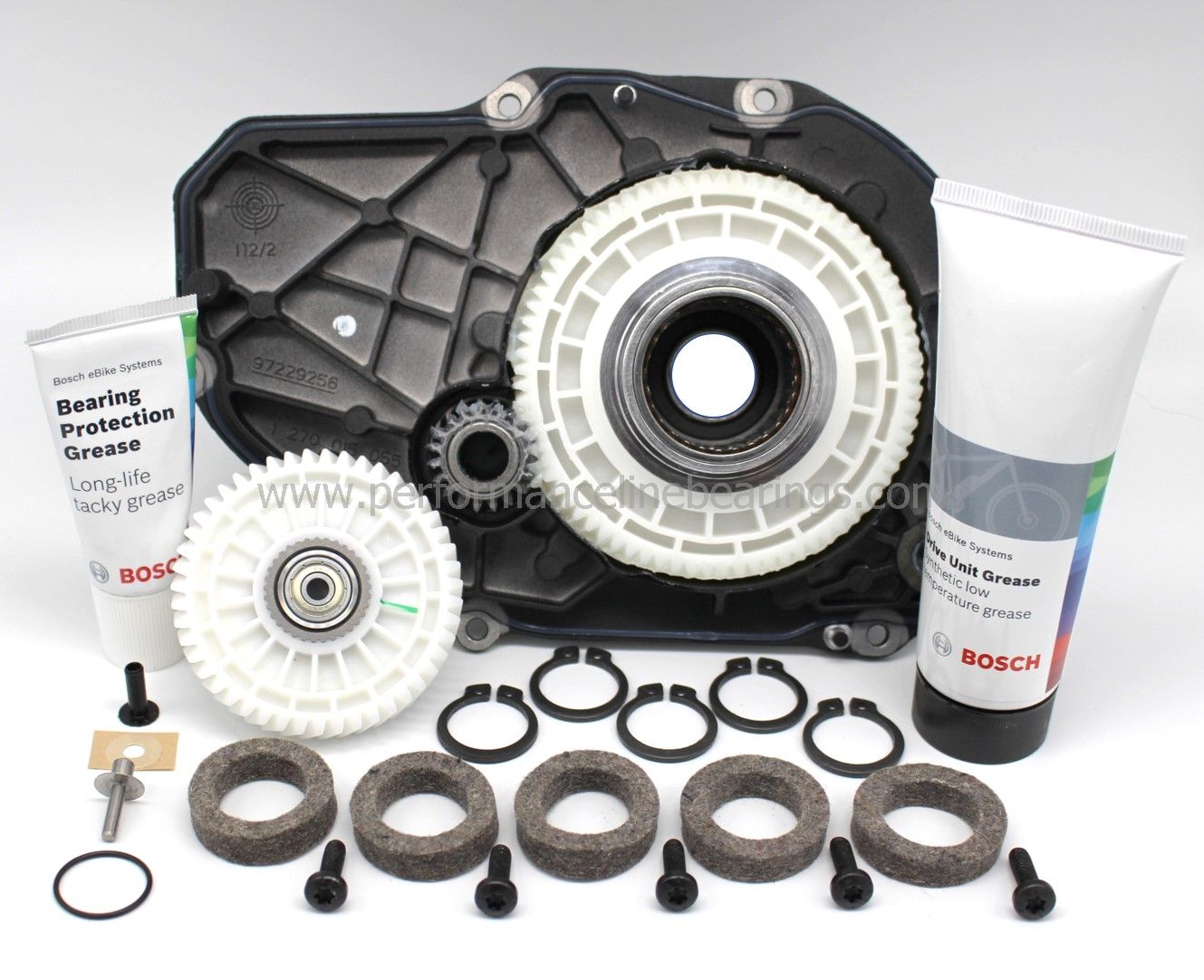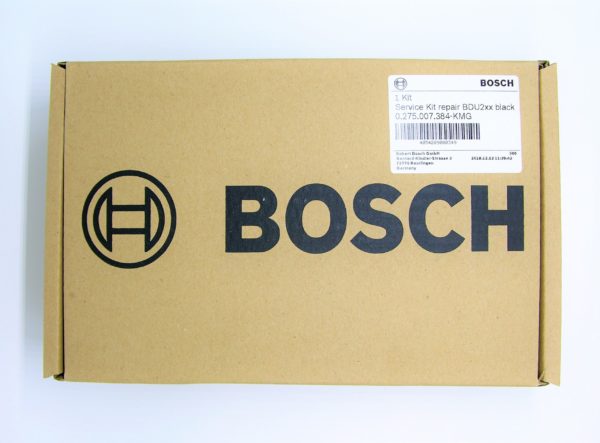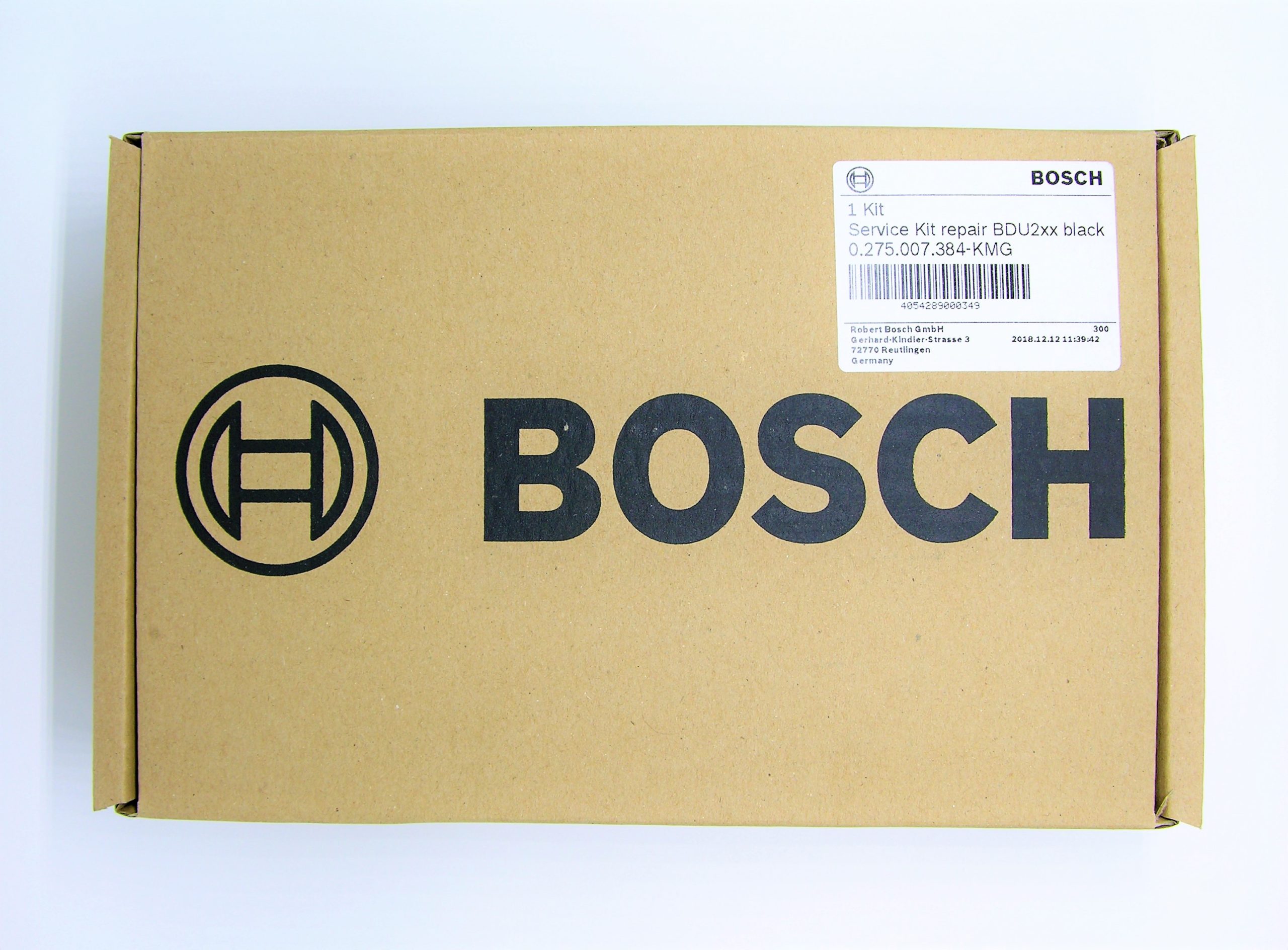 Bosch Gen 2 motor service repair kit BDU2xx
£140.00 incl VAT£116.67 excl VAT
Genuine Bosch service / repair kit for the Bosch Gen 2 ebike motor. This part is available for you to buy and fit yourself. We would strongly recommend not fitting the felt "seals", these are causing severe issues in wet or dusty conditions. Please disregard these felt seals and either fit nothing or our double lip rotary shaft seal. Bosch can not offer any warranty if you fit this part yourself.
If you decide against fitting this part yourself we would be happy to fit it for you. As a Bosch service partner we can honour the 12 month warranty and the fitting cost would just be £25.00 + p&p.
If you think your motor may need the left hand side looking at too, we offer the Bosch service kit + and our own Mega kit containing all you need to fully overhaul your own motor from scratch, and seal it to lessen the chance of failure happening again. Even the special tools to remove it are included.
Bosch Generation 2 motor BDU2xx (NOTE: Small chainring below).