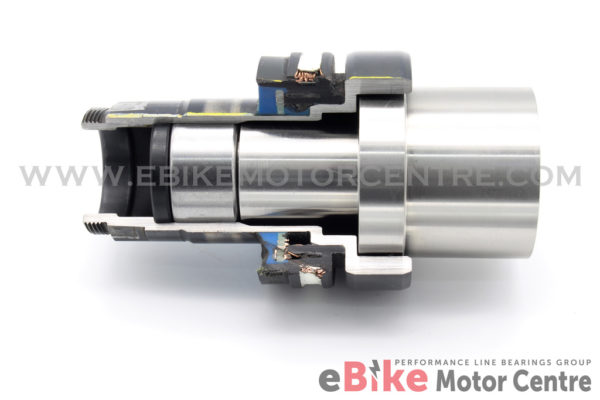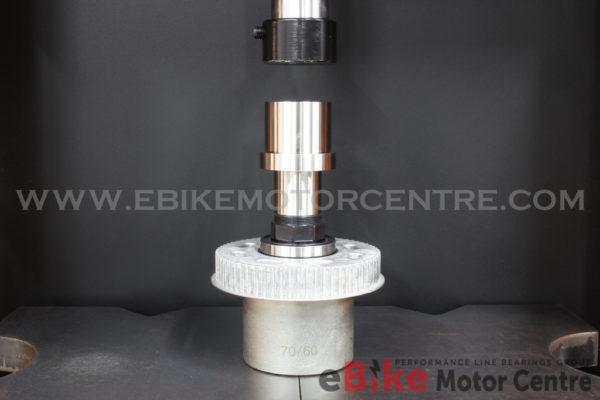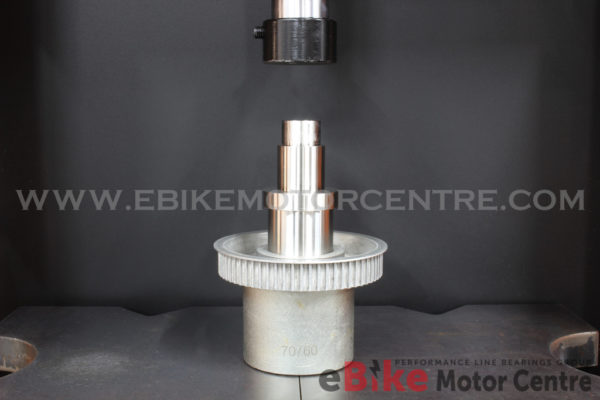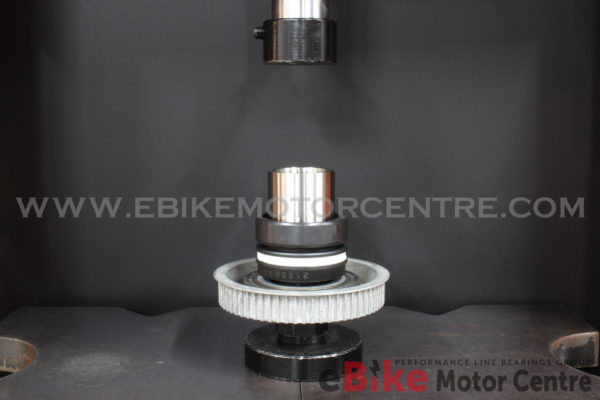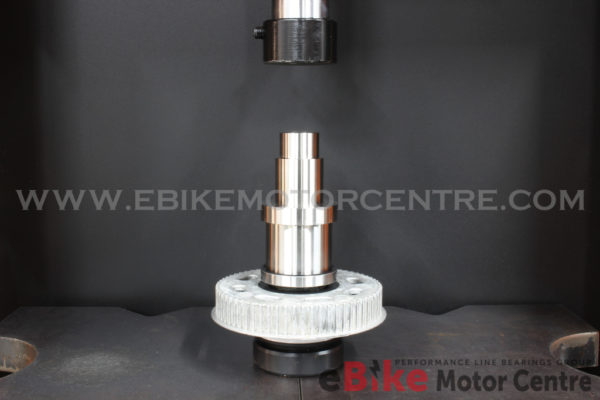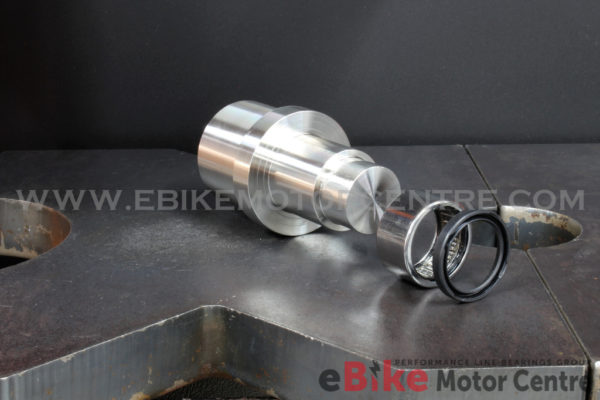 4 in 1 press tool for Brose C, T, S & S-Mag. Part No PLA00936
£47.76 incl VAT£39.80 excl VAT
4 in 1 press tool for Brose C, T, S and S-Mag
This is a solid stainless steel press tool designed to complete 4 of the more awkward press jobs that are encountered when overhauling a Brose motor.
1, Remove the right hand crankshaft bearing from the torque sensor.
2, Machined to be an exact fit to remove the drive pulley sprag bearing and race.
3, Used to set the exact depth of the crankshaft needle roller bearing once the extra seal has been fitted.
4, Machined to set the right hand crankshaft bearing at the exact depth on the torque sensor.